About Kaveri Kannada Sangha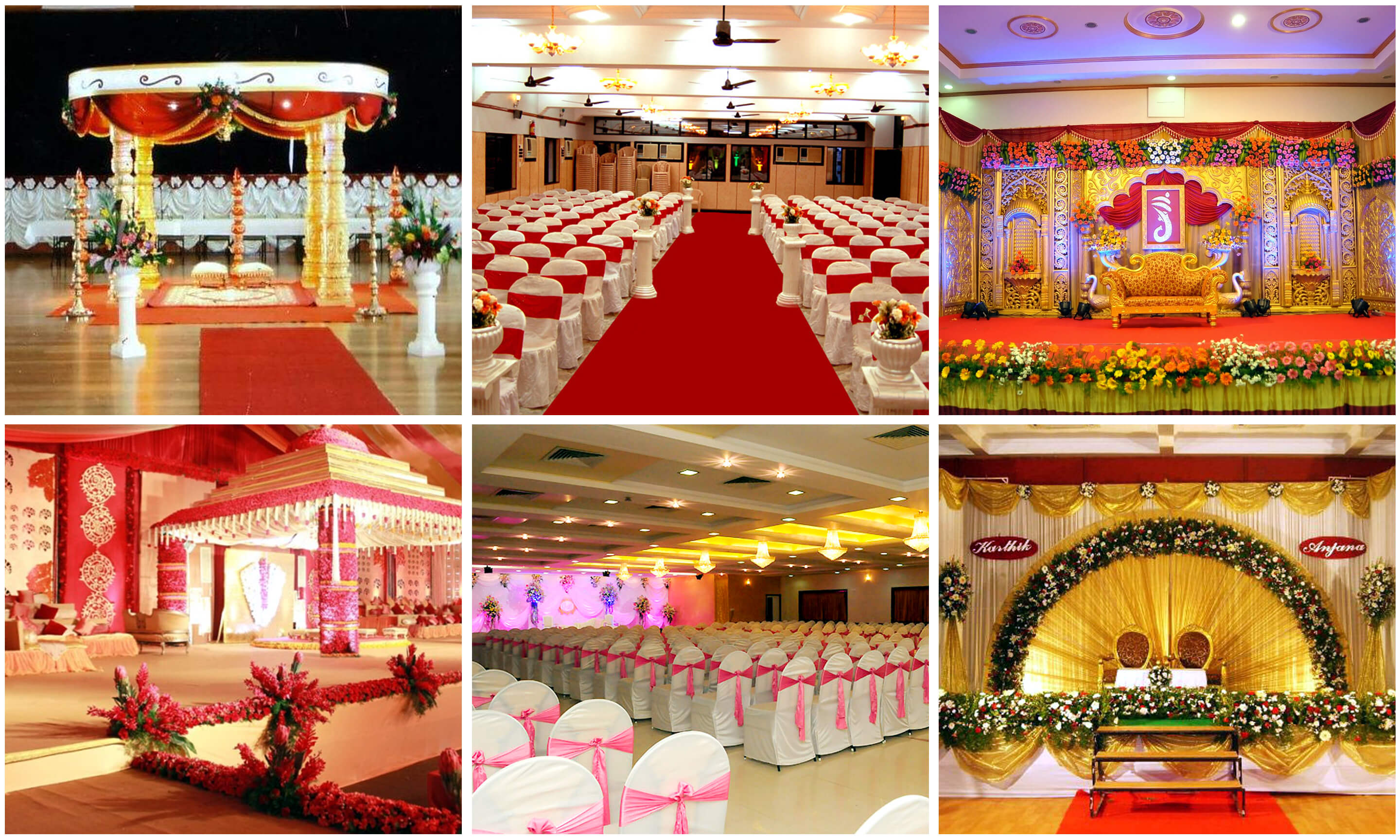 Founded in 1960 and registered in 1971 to serve the cultural needs of Kannada speaking people of Visakhapatnam. "Kannada Sangha" was renamed as "Kaveri Kannada Sangha" in 1984 with the inauguration of the Sangha own auditorium, very aptly called "Kaveri". Kaveri is not only the rescue line of Karnataka but also the lifeblood of each Kannadiga. Kaveri embodies the essence of Kannada language and culture and is inextricably linked to our lives and our aspirations.
It is indeed encouraging to hear the members who refer to Sangha as "Our Kaveri" Kaveri, from the beginning has endeavored to promote the cultural heritage of the Karnataka & Kannada language in this city of fate. Visakhapatnam, we often have cultural programs, religious functions, literary discourses of prominent Kannada Artistes, Poets & Writers not only in favor of Kannada speaking people but also to strengthen cultural ties among the people of Visakhapatnam. Kaveri also actively participates in national integration programs and supports local administration in the organization of various relief measures in natural disasters.
Kaveri is proud of its growth and activities. With a membership of more than 500, Sangha has been able to operate Kannadigas in Vizag City and suburbs (Steel Plan & NTPC AREAS) on a common platform. It is an endeavor to get to the cities of Vijayanagaram, Anakapalle, Tuni, etc., and to bring them to the fold of Kannada Sangha.
We have successfully organized Yakhagana plays for the past five years by the professional artists from Dharmasthala. The electrifying experience of observing these pieces has left an indelible impression on the minds of the art-connoisseurs and aroused considerable media attention. This will go a long way in preserving patronage to this old stage art that is fighting for its survival today. Hopefully, the Yakshagana games will become the most important cultural events in Vizag in the coming years.
Kaveri Kannada Sangha
Kaveri Kannada Sangha – Gurudwara Junction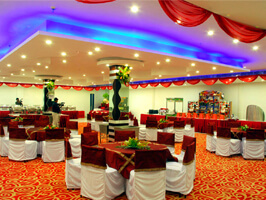 Address: Do No: 50-42-26/1,Gurudwara Junction,Main Road,Seethamadhara, Visakhapatnam, Andhra Pradesh 530013
Phone : +(91)-9848072233.
Category: Function Halls in Vizag
Opening Hours:
| | |
| --- | --- |
| Monday | 12:00AM–11:59PM |
| Tuesday | 12:00AM–11:59PM |
| Wednesday | 12:00AM–11:59PM |
| Thursday | 12:00AM–11:59PM |
| Friday | 12:00AM–11:59PM |
| Saturday | 12:00AM–11:59PM |